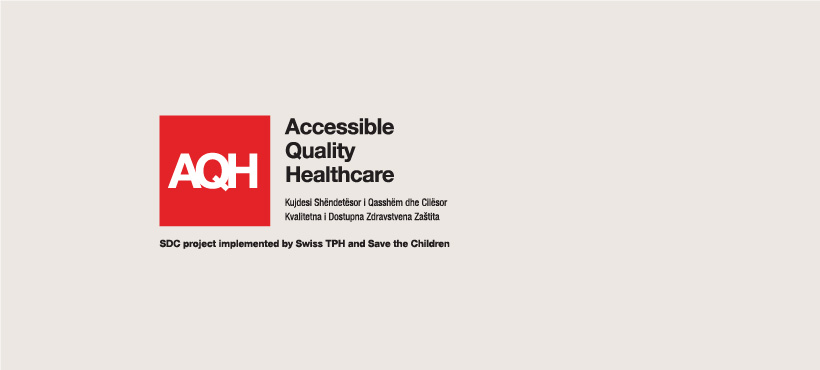 Swiss funded opportunity for PhD in Urban Public Health
Are you interested in pursuing a PhD in Urban Public Health?
We are offering a Swiss-funded opportunity to develop a concept for healthy and age-friendly communities in Kosovo. If you hold a Master's degree or equivalent recognized by a Swiss university in fields like medicine, nursing, pharmacy, biology, environmental engineering, urban planning, architecture, psychology, or social sciences, and have a passion for public health, we would love to consider your application!
For more information, check out the link below: https://uni-pr.edu/page.aspx?id=1%2C39%2C2099