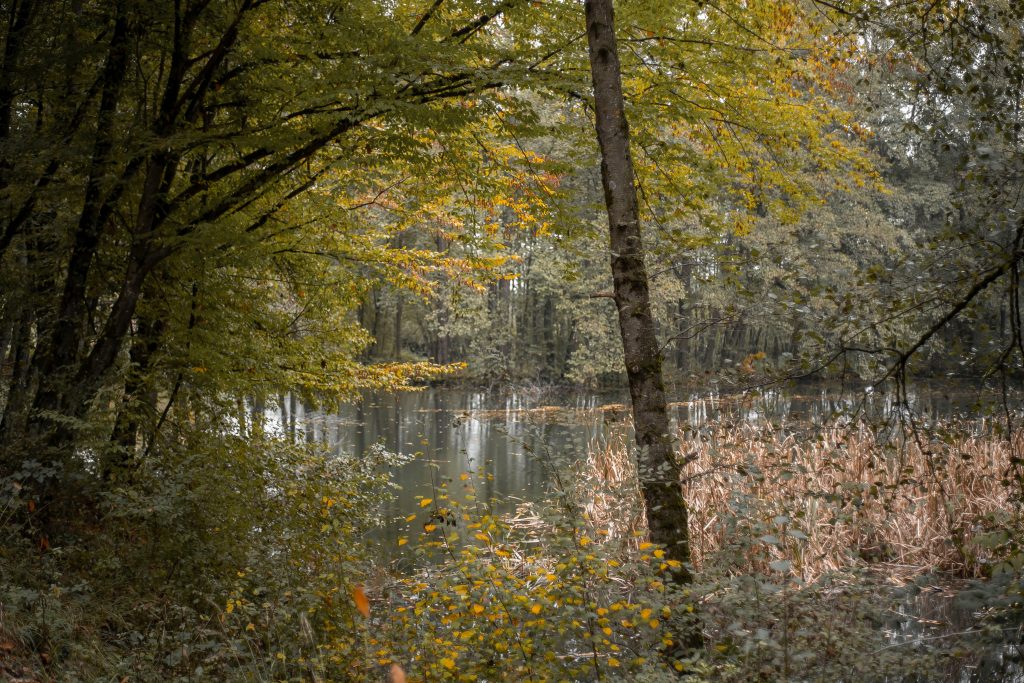 A group of people 65 years and older exercise together among the trees and in the heart of green nature, under the guidance of a trained nurse. Instead of doing this activity at their health care center, they enjoy one another's company outdoors, exercising in nature. "Getting outdoors is a great way to relax and soak in peace from the natural beauty that surrounds us", as one of the participants, part of AQH's outdoor physical activity sessions, said.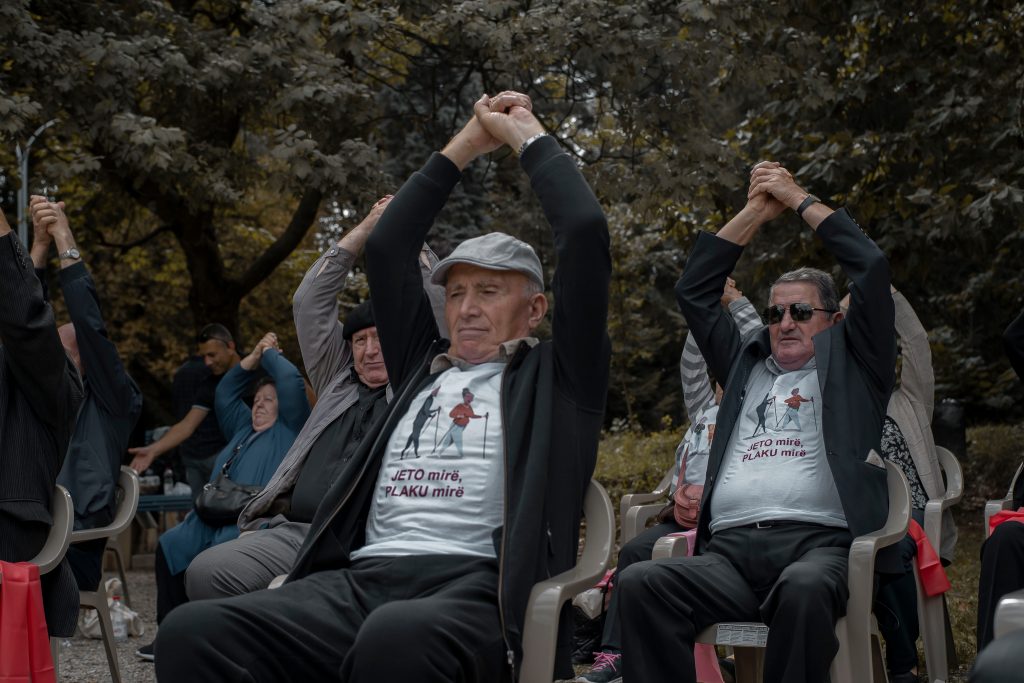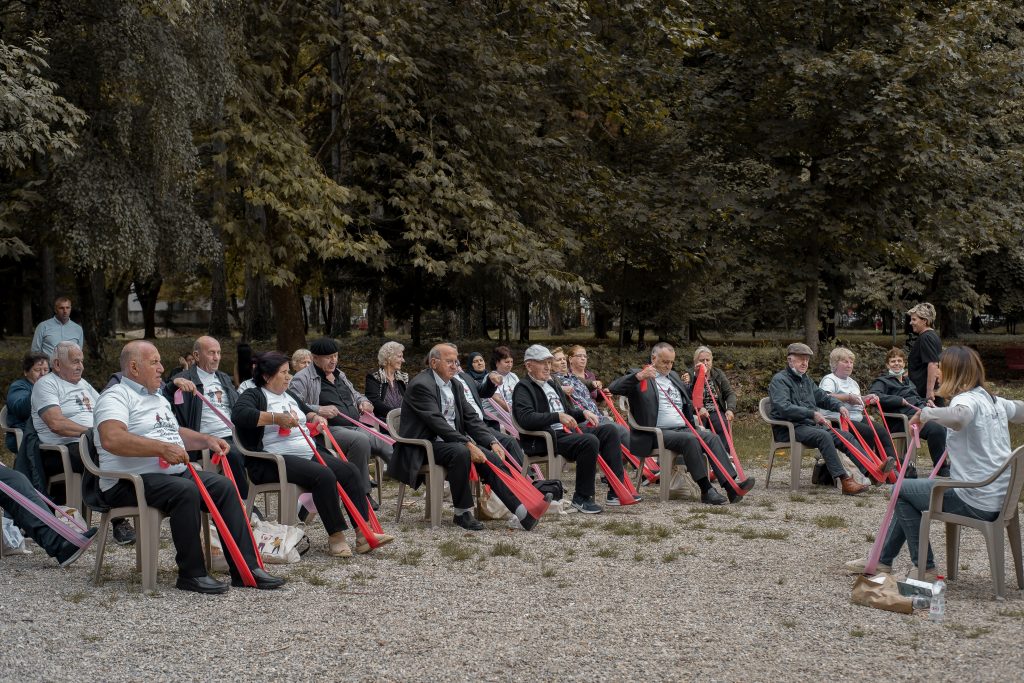 In Kosovo, older adults are the least physically active group of our population, and they are least likely to spend time outdoors than the other age groups. Being physically inactive is associated with increased risk of chronic diseases, such as diabetes or hypertension. However, physical activity and exercise are key components for chronic disease management in older adults. Taking this into consideration, AQH came up with the innovative practice of bringing 65+ years patients with chronic diseases out of the health centers for boosting physical activity.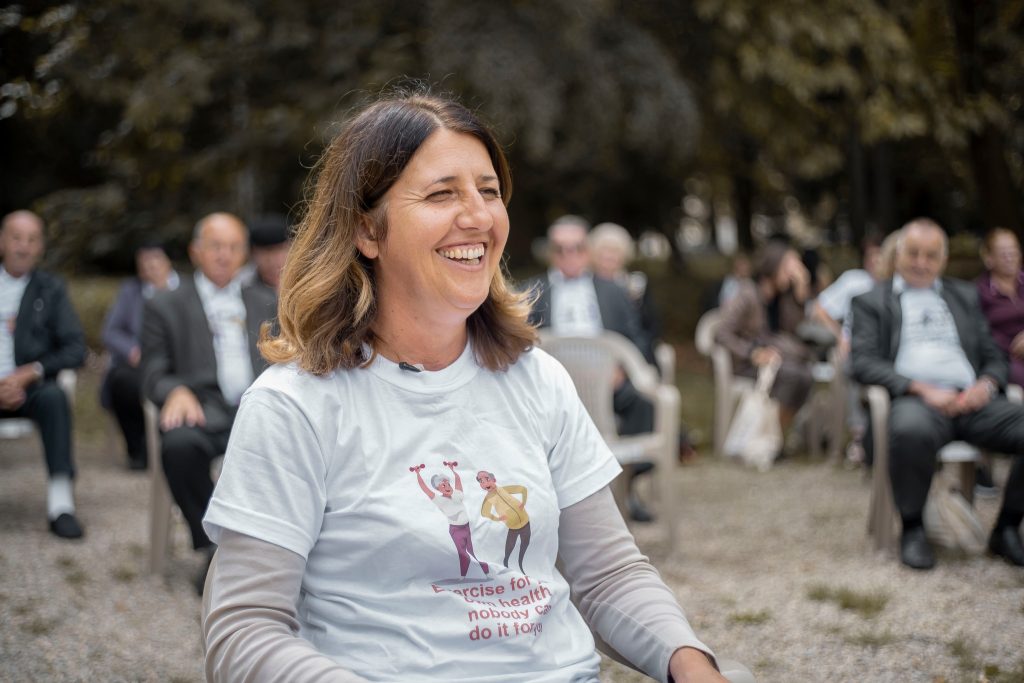 Based on the findings of the Kosovo Non-Communicable Disease Cohort Study 'KOSCO', the barriers to physical activity were structural features of the neighborhoods, including crowded sidewalks, lack of green spaces, lack of proper lighting in public spaces, or dense traffic. An additional barrier to exercise was the lack of social support specifically from friends.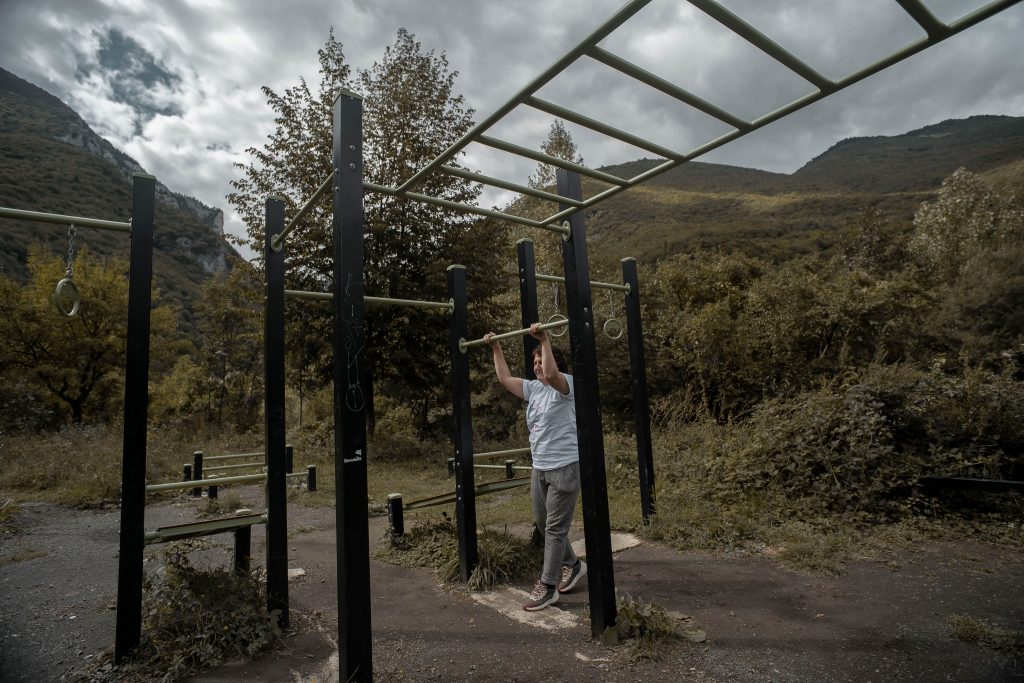 According to WHO Global status report on physical activity 2022, national policies to tackle Non-Communicable Diseases (NCD) and physical inactivity are considered a 'best buy' for motivating populations to combat NCD, yet only just over 50% of countries ran a national communications campaign, or organised mass participation activity events in the last two years. Therefore, the report calls for countries worldwide to prioritize physical activity as key to improving health and tackling NCDs.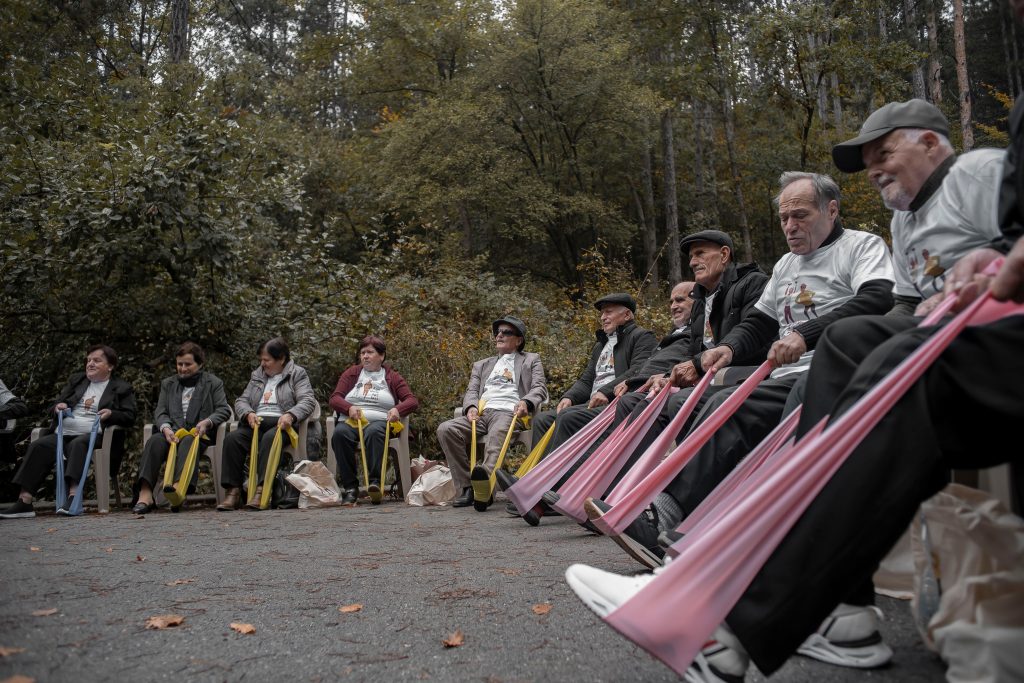 Motivating patients to be more active physically is key topic for AQH Health Recourse Centers. These centers support patients and community members in becoming more proactive in maintaining their health and managing chronic diseases. Under the guidance of trained nurses, patients make healthcare decisions that are best aligned with their values, preferences, and lifestyle.
AQH is a project of Swiss Agency for Development and Cooperation (SDC), implemented by Swiss Tropical and Public Health Institute (Swiss TPH).