Let's meet Vera! Vera is a 50-year-old working mom, who, besides her stressful job and raising her teenage children, has limited time for physical exercise and preparing healthy food every day. Vera never had the courage to quit smoking, on the contrary, it's a source of relaxation for her. For Vera, regular check-ups at her Primary Health Care (PHC) Center are the one important investment she is doing for her health.
Unfortunately, Vera's lifestyle thus comprises multiple risk factors for diabetes or hypertension: an unhealthy diet, smoking and low physical activity. Vera is one of many people in similar situations in Kosovo and like many, she finds it hard to change her habits.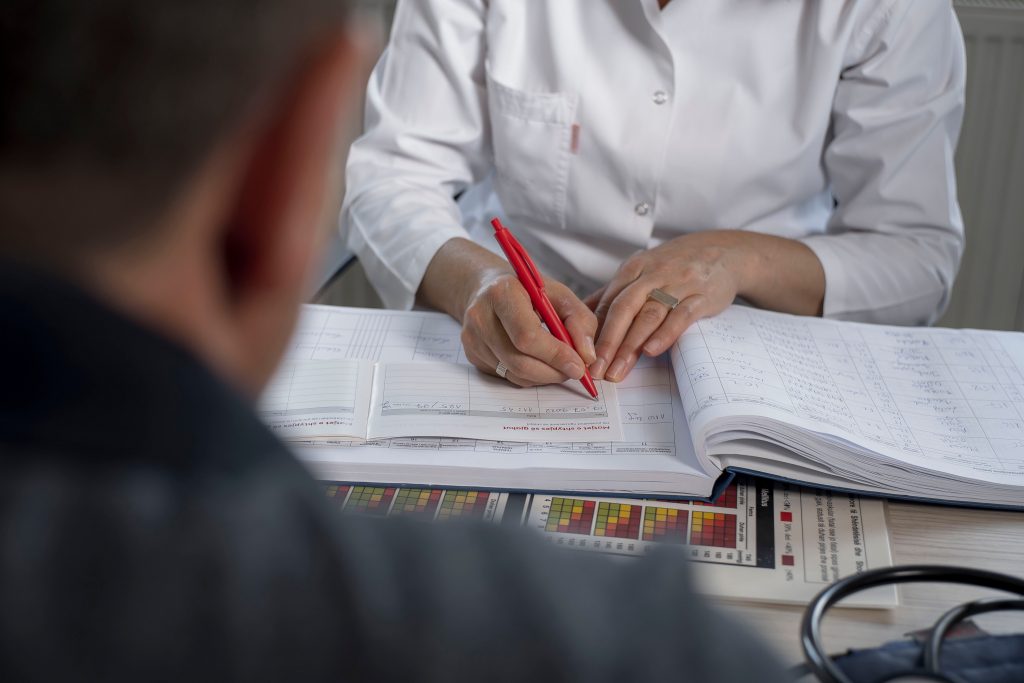 Based on the Kosovo Non-Communicable Disease Cohort Study 'KOSCO', 79% of the recruited PHC users aged 40 years or more had diabetes, 29% had uncontrolled hypertension, 85% had low intake of fruits and veggies, 70% were physically inactive, 53% were obese and 21% were smoking regularly – all risk factors for cardiovascular diseases and diabetes.
To address these health challenges, the AQH Project supported the Ministry of Health's PHC Centers to establish so-called 'Health Resource Centres'. These are the go-to places where patients receive one-on-one motivational counselling sessions to encourage them to have healthier lifestyles.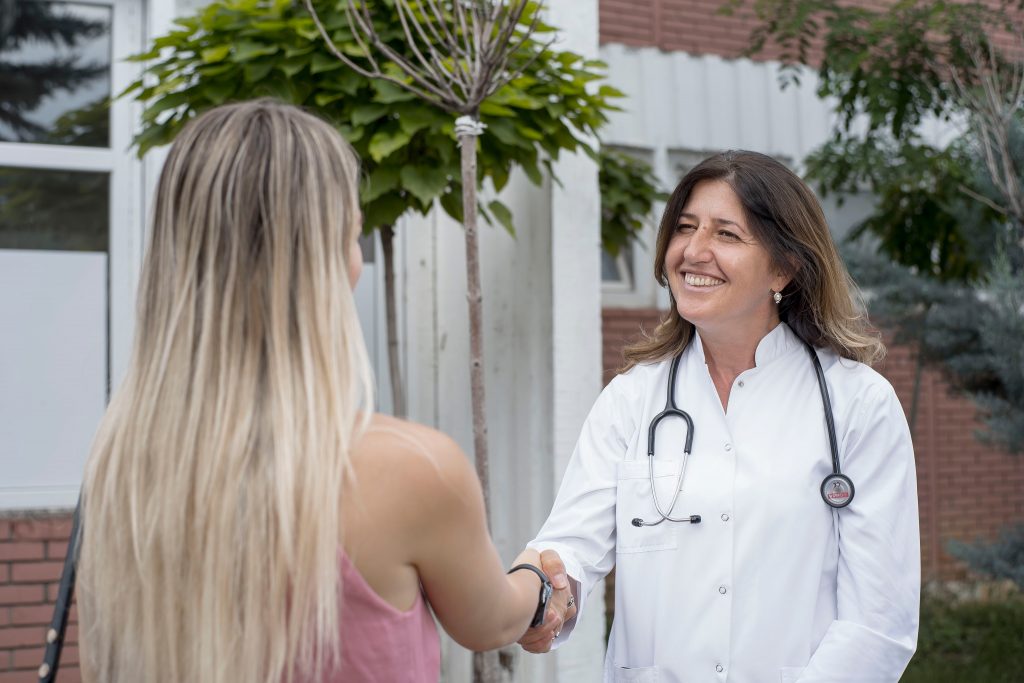 When visiting the health center, Vera now always meets Besa, a trained nurse on Motivational Counselling. For her, Besa is the person who successfully motivated her to take better care of her health through healthier lifestyle changes. 

Considering that motivational counselling is a new approach in offering health education by a nurse, their competency was improved and their role was seen as crucial in co-managing the disease. "Patients are typically informed of what they must change for their health with no discussion about their way of experiencing the changes and accompanying them. Similarly, health professionals are told how they must work with little effort to encourage reflection during the learning process. The training of the trainers (ToT) for Motivational Counselling addressed these limitations and fostered autonomy and empowerment in both patients and health workers alike. As a trainer of trainers, it was a privilege to see nurses committing to bringing effective change to the health education system for the benefit of the Kosovar population." says Graeme Horridge, ToT for Motivational Counselling in Kosovo.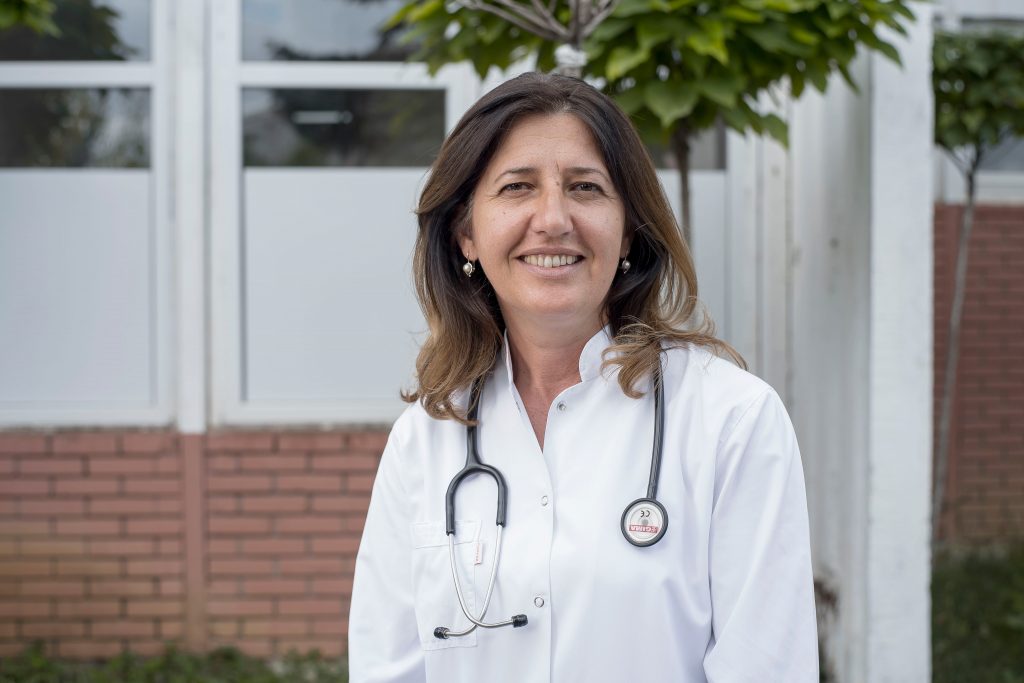 Even though delivery of Motivational Counselling sessions are one of the most effective methods for people to start to change their behaviors, other approaches need to be established simultaneously. 

"Our research findings show that there are many underlying socio-economic, institutional, environmental and health related aspects that hinder behavior change. Therefore, our research team including professionals from different domains like health, environment, architecture or art are working together to address these aspects and facilitate behavior change, especially for patients with diabetes and hypertension. The evidence can be used by policy-makers to tailor behavior change interventions so that the population in Kosovo can have healthier lifestyles."  says Ariana Bytyci-Katanolli, PhD Candidate at Swiss TPH within the KOSCO study.

When it comes to preventive medicine and self-care, nurse's role is even more critical. Not only in providing information but also facilitating change.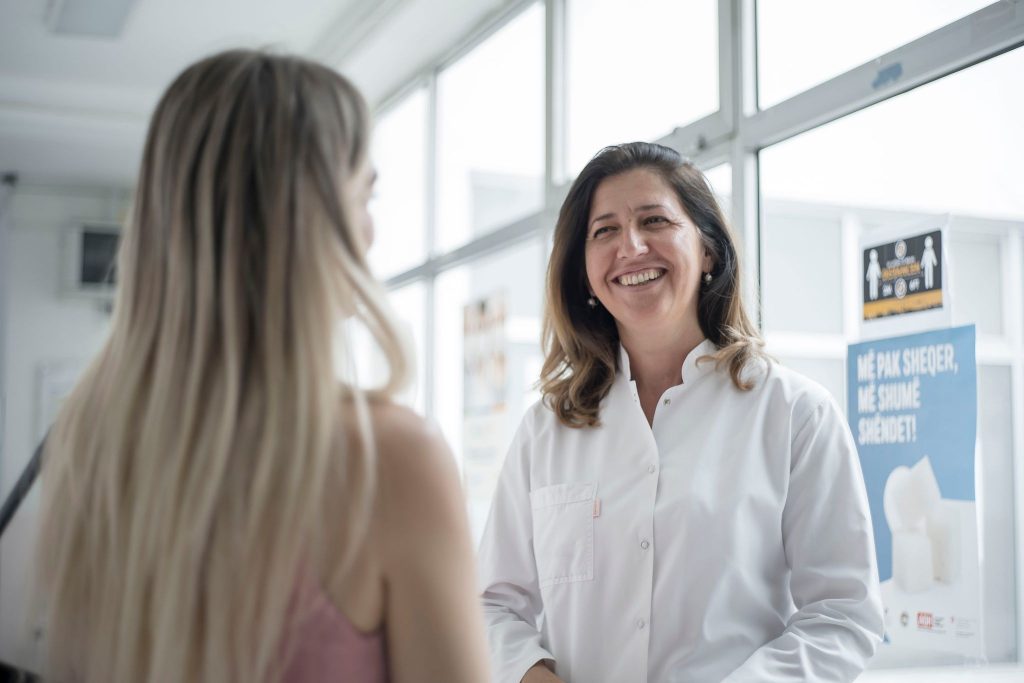 "It is quite satisfactory to be part of the changing process of patient's health behaviors. We appreciate seeing them frequently and help them to co-manage their health conditions and/or risk factors. Even during the beginning of COVID-19, we used telephone sessions to continue our regular appointments with our patients.", added Besa Obertinca, Nurse at Health Resource Center in Main Family Medicine Center, Fushe Kosova.
"I always wanted to change my lifestyle, but I was convinced I do not have time for that. After meeting the nurse at the Health Resource Center, I started to think, and slowly she convinced me that my health shall be my priority. Now, I try to follow her advices so I can prevent getting sick, with diabetes or hypertension.", stated Vera Bytyci, a Health Resource Center patient.An early difference is already noted between intervention and non-intervention municipalities and between those who did versus did not obtain motivational counselling, based on the 'KOSCO' study findings presented to date.