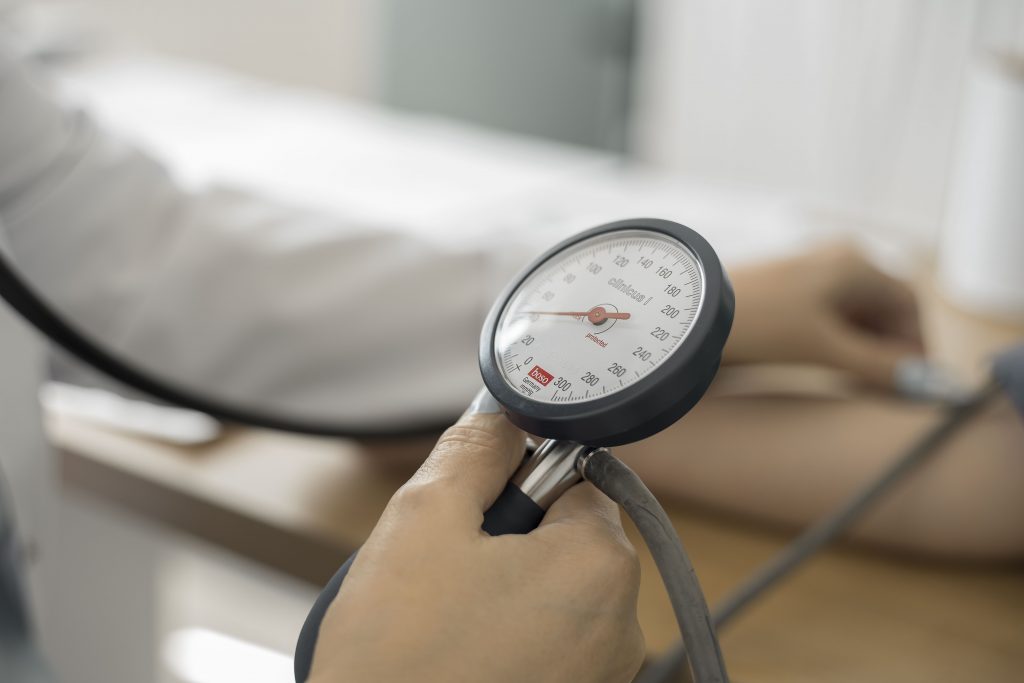 Healthcare workers are considered as one of the keystones in the healthcare sector. However, in a country like Kosovo, they still face a number of challenges. Inadequate infrastructure, limited medical equipment and insufficient staffing are some of the identified areas that need improvement. The strengthening of the competencies and skills of Health Managers, managing Primary Health Care (PHC) facilities, remains a key objective of AQH, which has the overall goal to support the health system. Delivering tailor-need management trainings, using adequate methods and content was fundamental for improving the Health Managers' performance. Since 2016, 438 Health Managers benefited from the six modules of Health Management Training. The training was attended by doctors and nurses, of which 48.5% were women and 51.5% were men, working in Main Family Medicine Centers (MFMC) and Directorate of Health and Social Welfare (DHSW) across all Kosovo municipalities.

"These training courses have shaped me professionally. As a newly elected manager, aiming to do a good job, I found the professional support I needed to work in such a challenging environment! What I found valuable then, is that I've had a motivated team dedicated to implement best practices that I have learnt during the training courses!" said Dr. Luljeta Zahiti, Manager at MFMC of the Municipality of Vushtrri (2014-2021).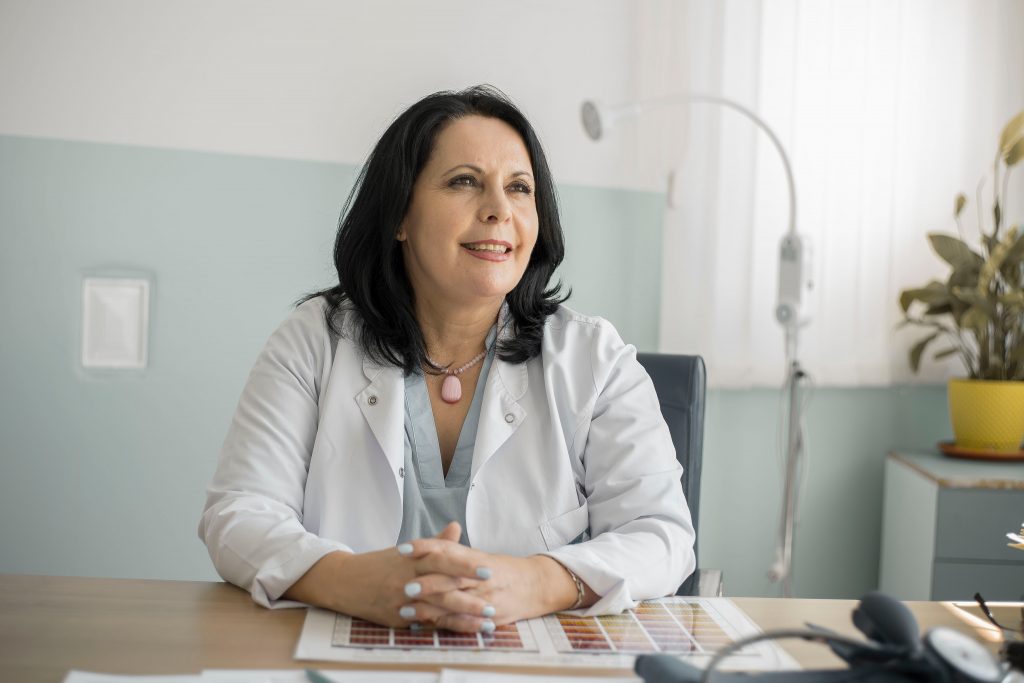 Planning and implementation of PHC services, management of healthcare resources, healthcare finance management, management, leadership and partnership, quality management, monitoring and evaluation.

Based on the Health Managers' impressions, being in a supportive learning climate helped them improve further communication in the team, boost their morale and cooperative spirit.
"Personally, the management training helped me to increase productivity of all employees by motivating and promoting value. As a manager, it increased my confidence, and ability to implement strategies, mitigate internal conflict and train subordinates to perform better." said Dr. Fevzi Sylejmani, Manager at MFMC in the Municipality of Mitrovica.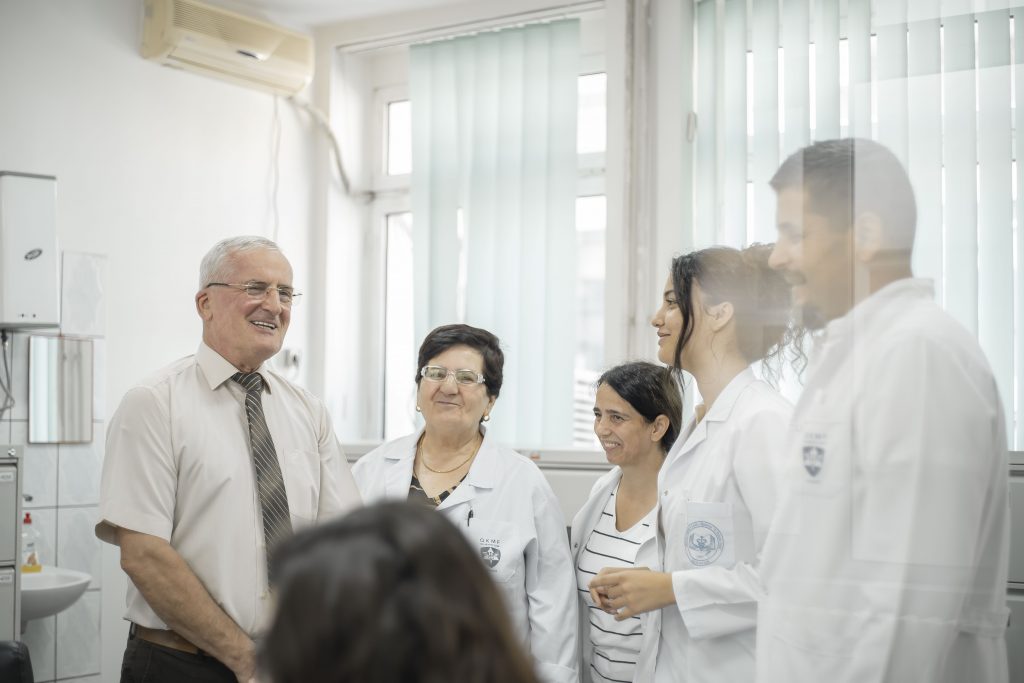 This capacity building intervention seeking to improve management capacities was accompanied by mentoring and coaching support at the health centers. International Experts and AQH team continually support and guide the Municipalities on change implementation. PHC management sees the quality management cycle as a guiding process for designing, implementing, monitoring and evaluating quality improvement projects. To this end, the municipalities depend on these principles when designing the long-erm PHC strategic planning.